Hey everyone! I wanted to share some of my Mom's Valentines-Day cards so here they are, I hope ya like them.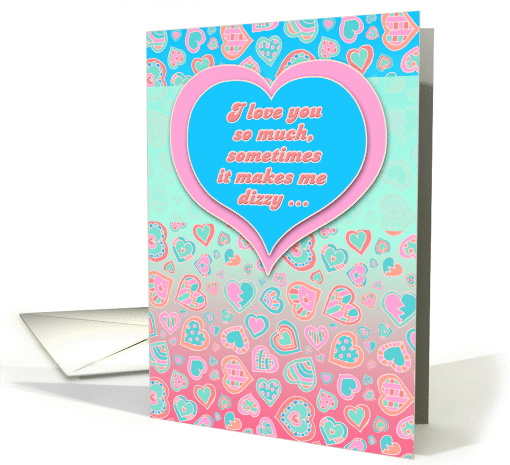 This one has nice colors!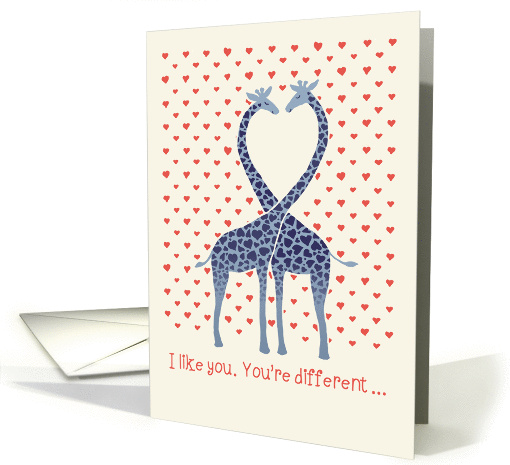 Such sweet little giraffes!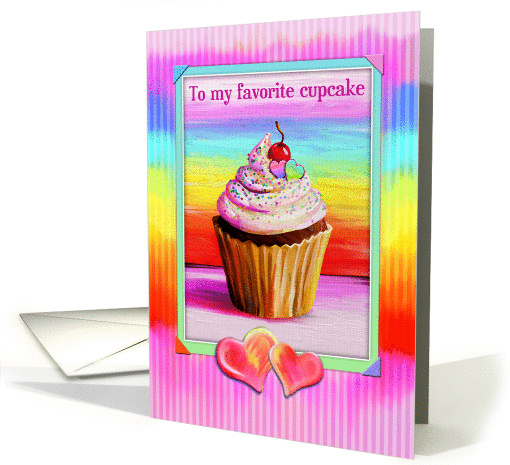 I love rainbow colors!
A very seriously cute cat!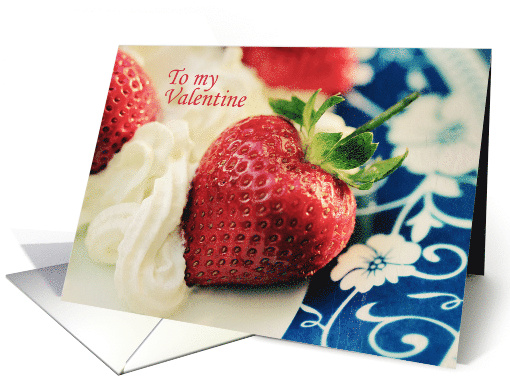 A yummy looking card...
I love the leaves of this tree. :)
Aww I love bunnies!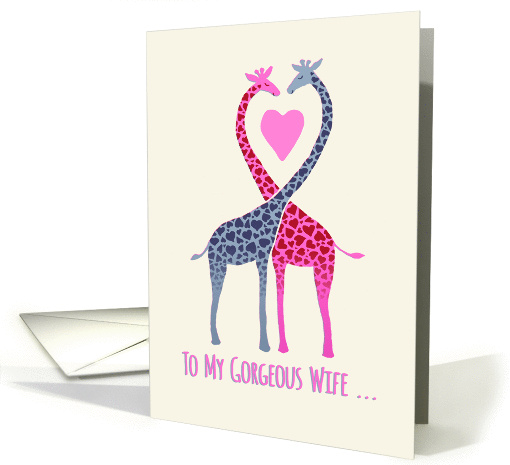 More lovely giraffes!
Anyway, that's all, did you enjoy this post? Which three were your favorite?